Your Destin Vacation is Just One Click Away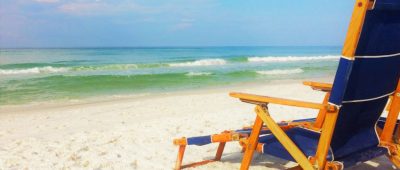 All of our Destin vacation condo rentals are beach-front with a perfect view of the beach.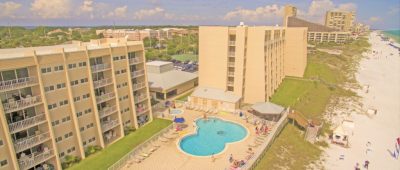 The Beach House Condominiums are located central to everything you'll need on vacation.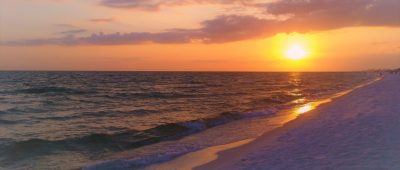 We're always available to help or answer questions and live just 5 minutes away.
Beach Front Vacation Rentals
Quietly tucked away in the heart of Miramar Beach is The Beach House Condominiums.  Located directly on the beach, with no streets to cross, this is a fantastic location for guests of all ages.  Very family friendly with a minimum rental age of 25.
Our massive beach spans over 600 feet in width, that's over two football fields!  It's one of the largest beach fronts in the area.  There's plenty of room to relax and spread out while you're soaking up some sunshine.
The attention to detail of the owners was amazing. Everything was organized and easy to find. They had everything we needed. It was in the perfect location. Gate opens directly to the beach. We will be back.
Very clean and comfortable. The view of the gulf is awesome, and the immediate access to the beach is great. Management was very accessible and helpful. It was a great experience for a good price… Thank you
Nice condo right on the beach! We could not have asked for a better location. The condo was clean and well maintained and Jan was very nice and attentive to all of our needs. We will definitely be back!
We will definitely be back and would stay in this condo again. We were pleased with the space and the ease of access to the beach. Place could use a little updates in the kitchen and bathroom but nothing that would keep me from staying in this unit again. Jan and Corey were awesome to work with and very helpful. The welcome bucket when we arrived was a nice touch! See you next year!
Very nice. Right on the beach with a great view. We really enjoyed the location. Not having to go across a street to the beach was our deciding factor to stay here. The condo was in good shape and had everything we needed for our stay. We would stay here again.
There are no upcoming events.