Your Destin Vacation is Just One Click Away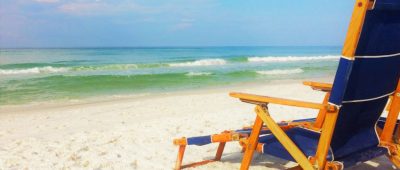 All of our Destin vacation condo rentals are beach-front with a perfect view of the beach.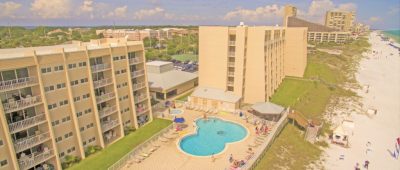 The Beach House Condominiums are located central to everything you'll need on vacation.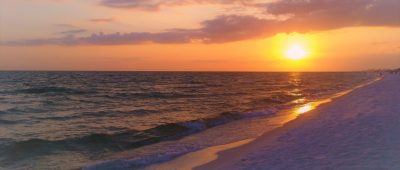 We're always available to help or answer questions and live just 5 minutes away.
Beach Front Vacation Rentals
Quietly tucked away in the heart of Miramar Beach is The Beach House Condominiums.  Located directly on the beach, with no streets to cross, this is a fantastic location for guests of all ages.  Very family friendly with a minimum rental age of 25.
Our massive beach spans over 600 feet in width, that's over two football fields!  It's one of the largest beach fronts in the area.  There's plenty of room to relax and spread out while you're soaking up some sunshine.
My wife and I stayed in one of your condo's during the month of Feb. I want to say how nice it was to enter the condo and see how well it was furnished and maintained. This was our first time as Snow Birds. We weren't sure as to what to expect but was very surprised. Thank you for a very enjoyable stay.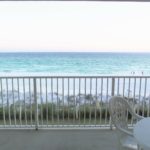 Gary B.
We just returned from our vacation.. We had a great time and the condo was great. We will be returning again . You and Corey were both very helpful and very informative . Thanks for the welcome package. We talked to other people on the beach and we all were very happy with our condos and we also talked to an owner and he said you took care of his rentals and he expressed how happy he was with you. Thanks again and we will be returning.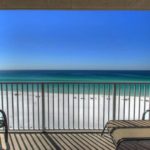 Judy P.
Couldn't ask for a better location to relax. Took my grandchildren for a final holiday before returning to school and we had a wonderful time. The pool was great and the condo had everything we needed. Watched the dolphins while having morning coffee on the balcony. Everything you need is less than a mile away from groceries to restaurants and shopping.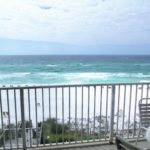 Phyllis S.
The condo was great. I felt right at home. It includes everything needed for the week. The beach front location with a fabulous view made my week perfect. Facing south with a panoramic view of the beautiful beach and clean, clear water was the best part. Relaxing scenery, convenient location to restaurants, shopping and water activities. I highly recommend vacationing here. Jan cares about you and your visit. She made the reservation process seamless. I will be back!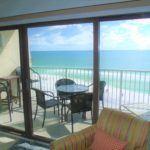 Leslie H.
Wonderful place to stay! Our condo was on the ground level, which was very convenient. It was clean, comfortable, and the owner, Jan, couldn't have been more helpful. There were sand toys for my two young boys, and a nice outdoor seating area that overlooked the pool with the ocean in the background. Loved the place and definitely consider staying here again.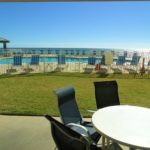 Mary Ann
Destin Events May 2018 Planning a trip to Destin this May?  Here's a few of the great events and activities that are happening this month.  May is the official beginning of Summer on the Emerald Coast and it's filled with plenty of concerts, festivals and events to attend!  Whether you're traveling alone, with a partner […]
Destin Events April 2018 Planning a trip to Destin this April?  Here's a few of the great events and activities that are happening this month.  There's plenty of wine to go around this month as well as fishing and live music! Whether you're traveling alone, with a partner or bring the entire family, there's plenty […]
Destin Events March 2018 Planning a trip to Destin this March?  Here's a few of the great events and activities that are happening this month.  Whether you're traveling alone, with a partner or bring the entire family, there's plenty of great experiences waiting for you! 21st Annual Destin Cobia Tournament Where: Destin Harbor When: March […]