Best Destin Beach House Rental
Your next vacation starts here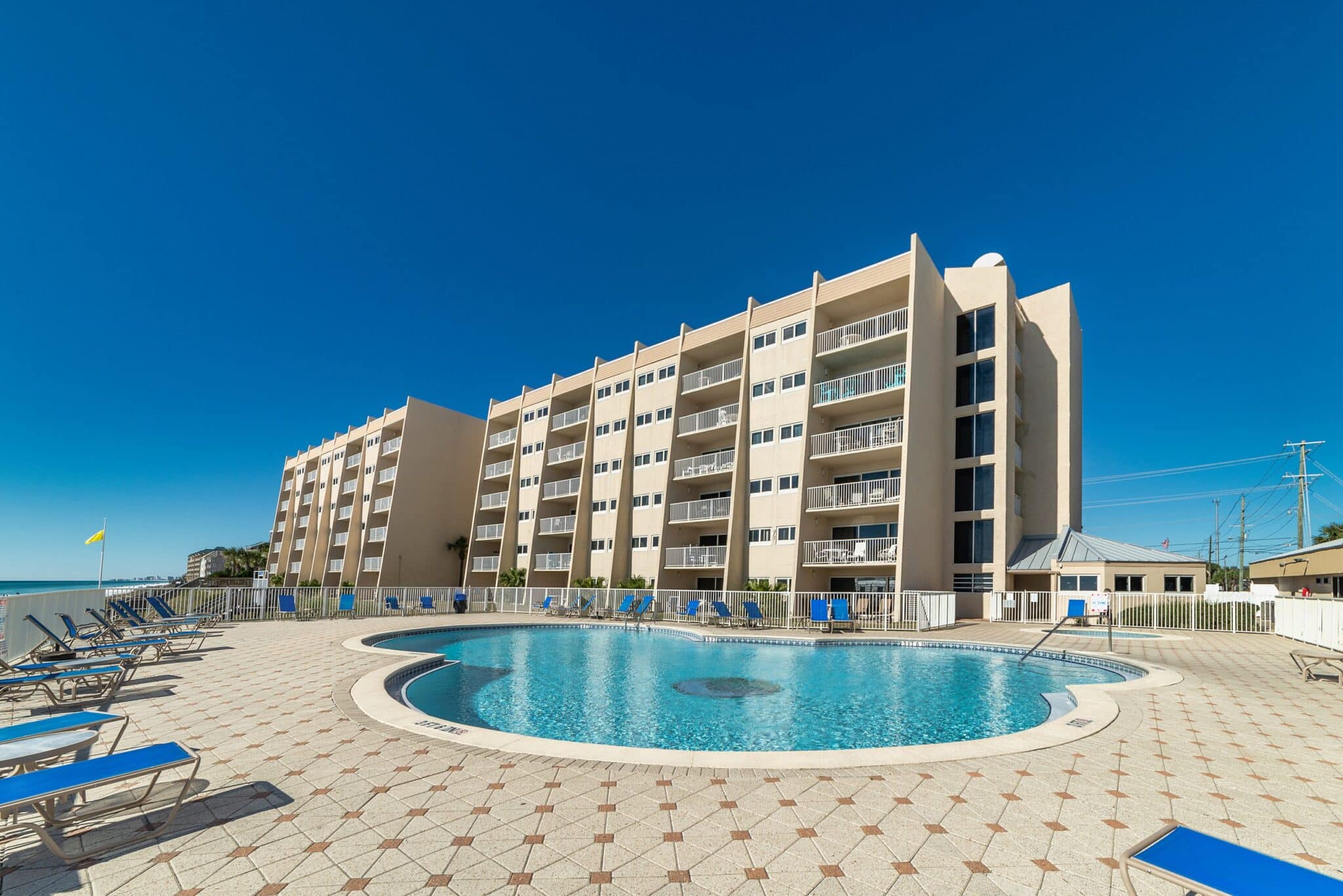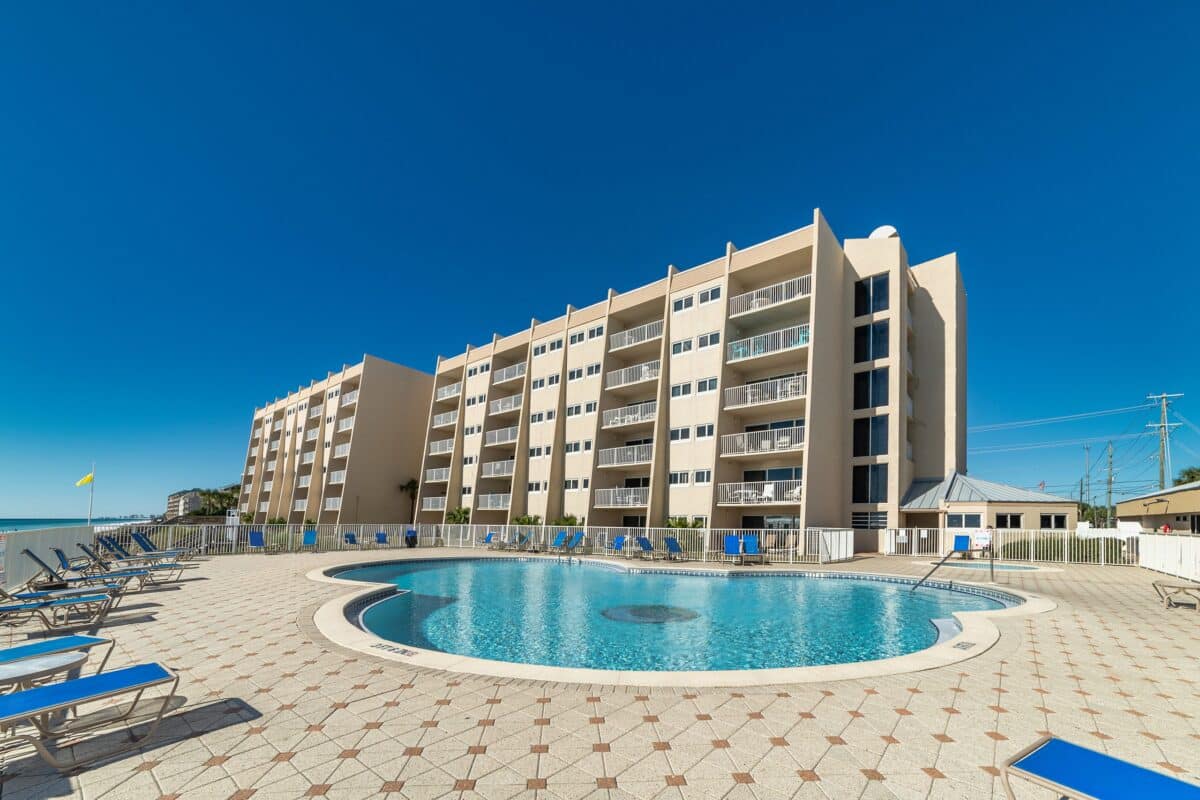 Beachfront Vacation Rentals
At Best Destin Beach House Rental, we pride ourselves on providing beautiful beachfront vacation condo rentals with an amazing view.  All of our condo rentals have an unobstructed view of the beautiful Gulf of Mexico.  Our rentals are close enough to smell the saltwater in the air and hear the waves crashing as you fall asleep at night.
We strive to help you find the perfect beachfront condo rental for your vacation to the Emerald Coast.  Choose between both one and two-bedroom beachfront condos, all located at The Beach House Condominiums.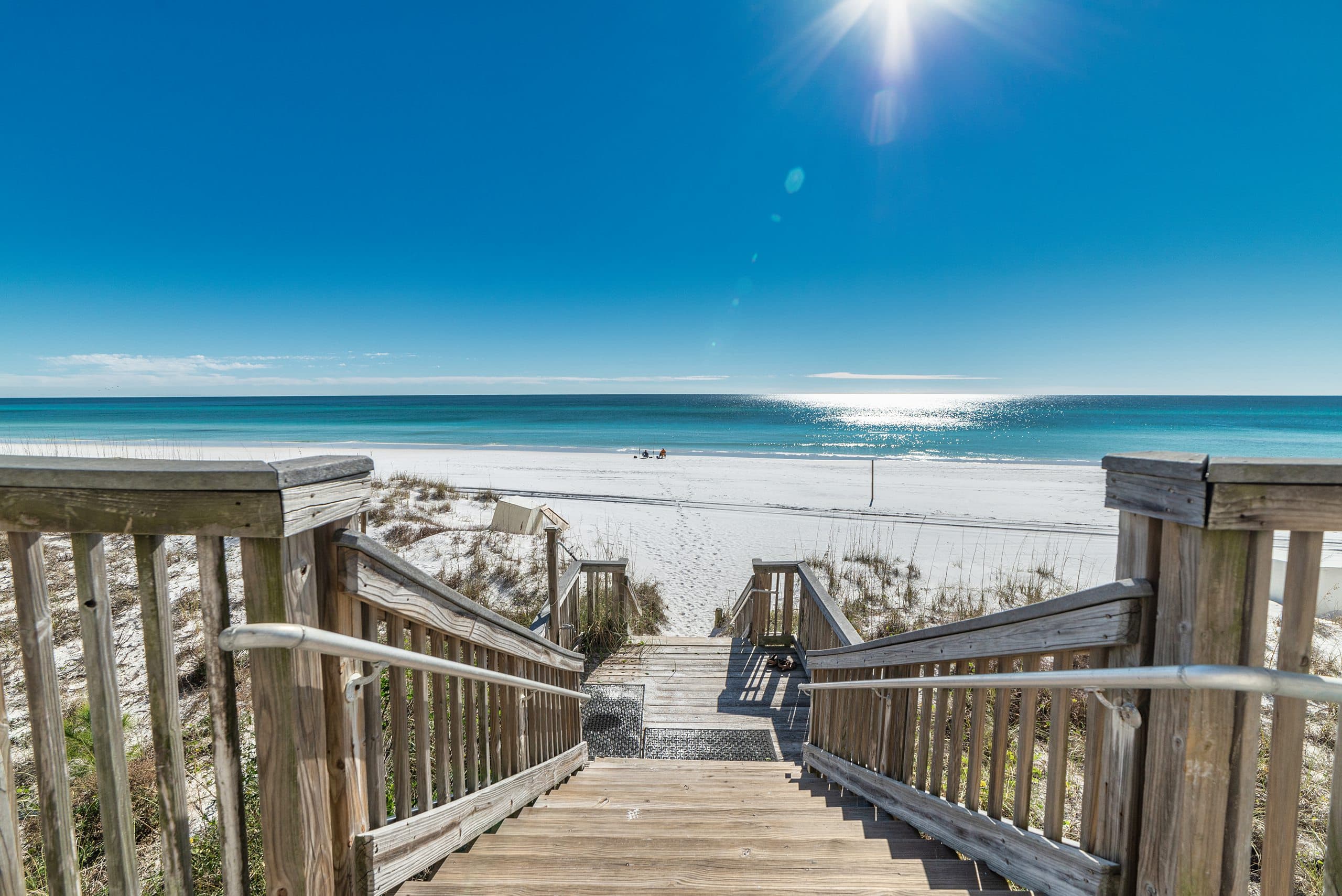 Book your beachfront condo today!
Sit back, relax, and enjoy the view
All of our 1 and 2 bedroom beachfront condos come with a private balcony or patio that directly faces the beach. It's the perfect place to enjoy a sunrise or sunset.
The perfect vacation destination
Amazing location with Plenty of Amenities
The Beach House Condominiums has a large, heated pool located directly in the center of the property, along with a shallow kiddie pool.  Surrounding the pool deck is a community gazebo, arcade room, shuffleboard court, and clubhouse.  The two lighted tennis courts are located north of the A building.
There are three private beach access boardwalks that lay between each of the four buildings.  There are also four elevators that are located between each of the four buildings.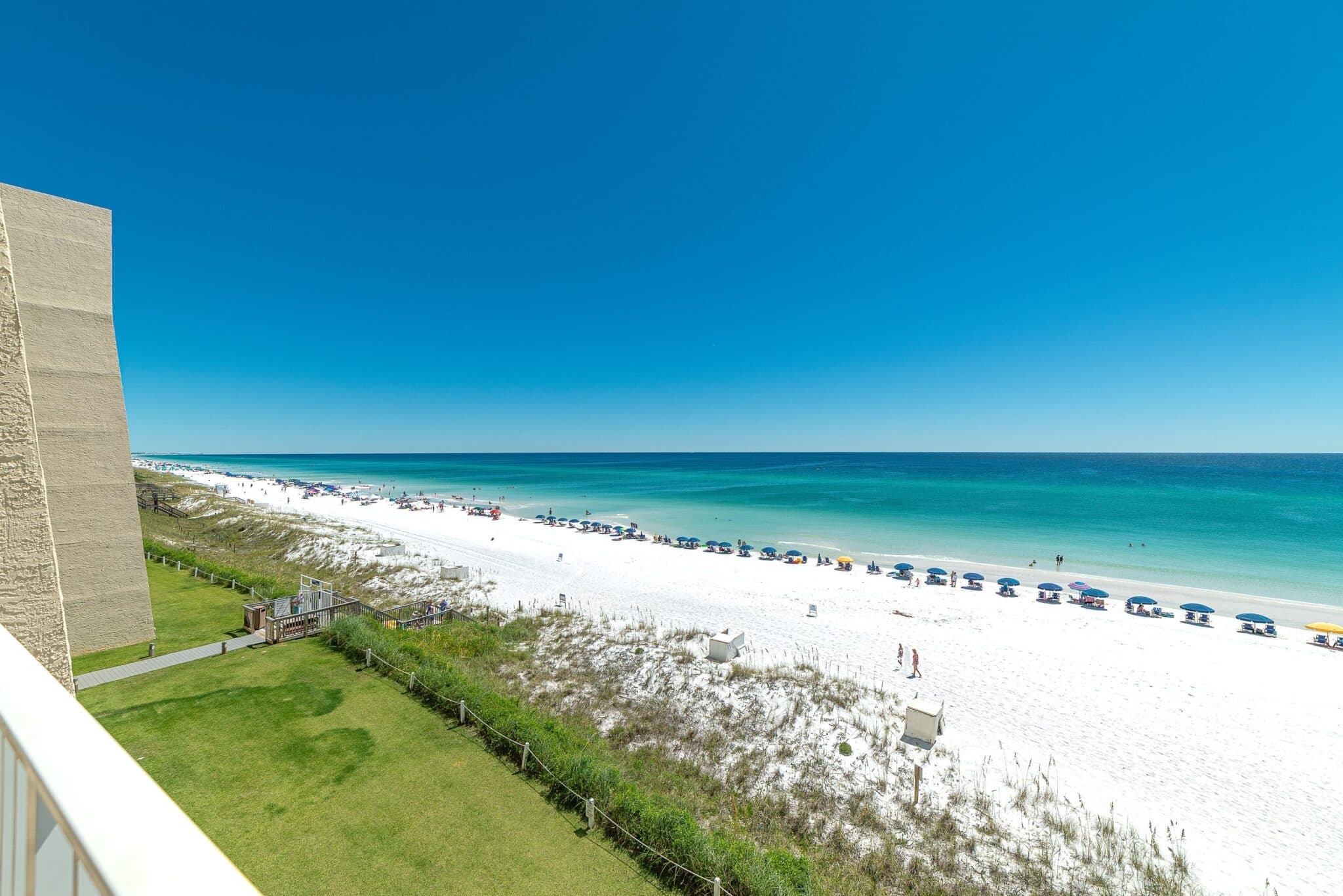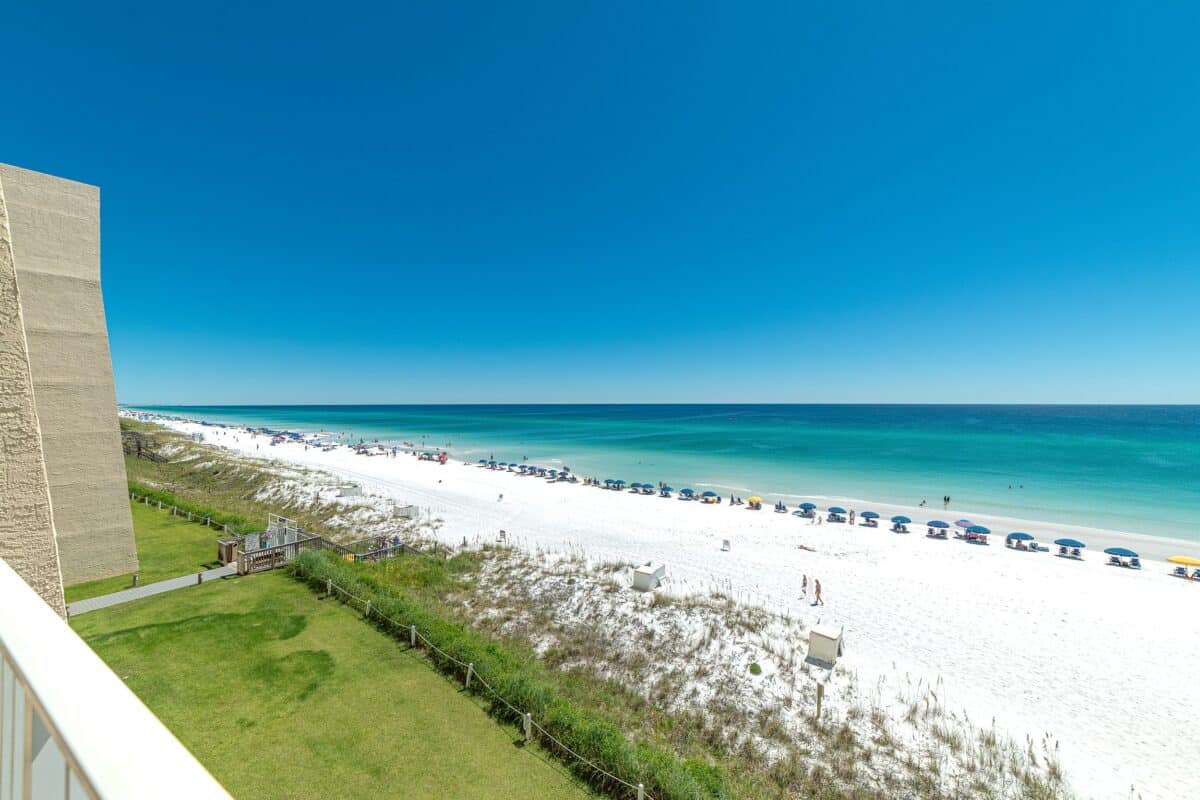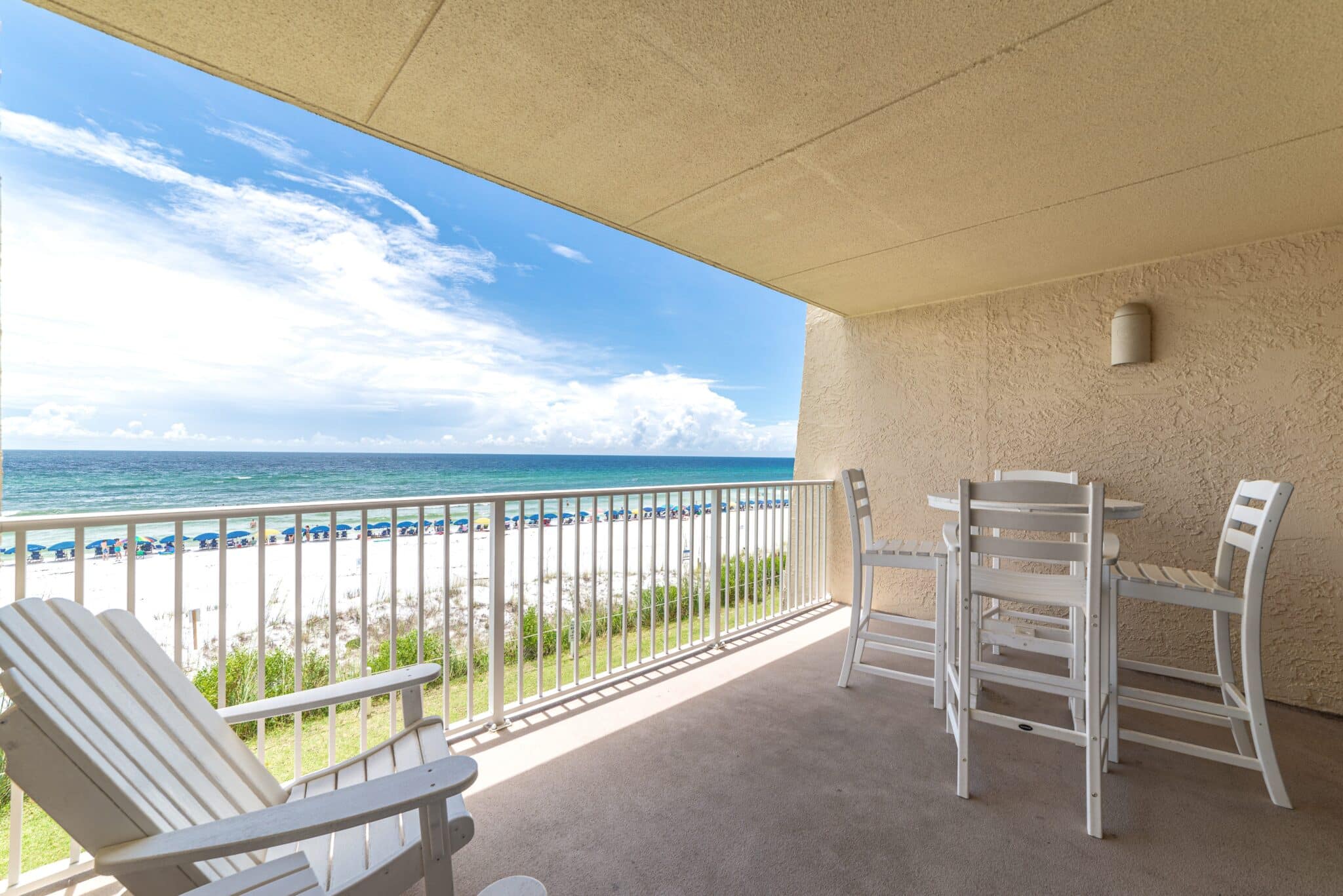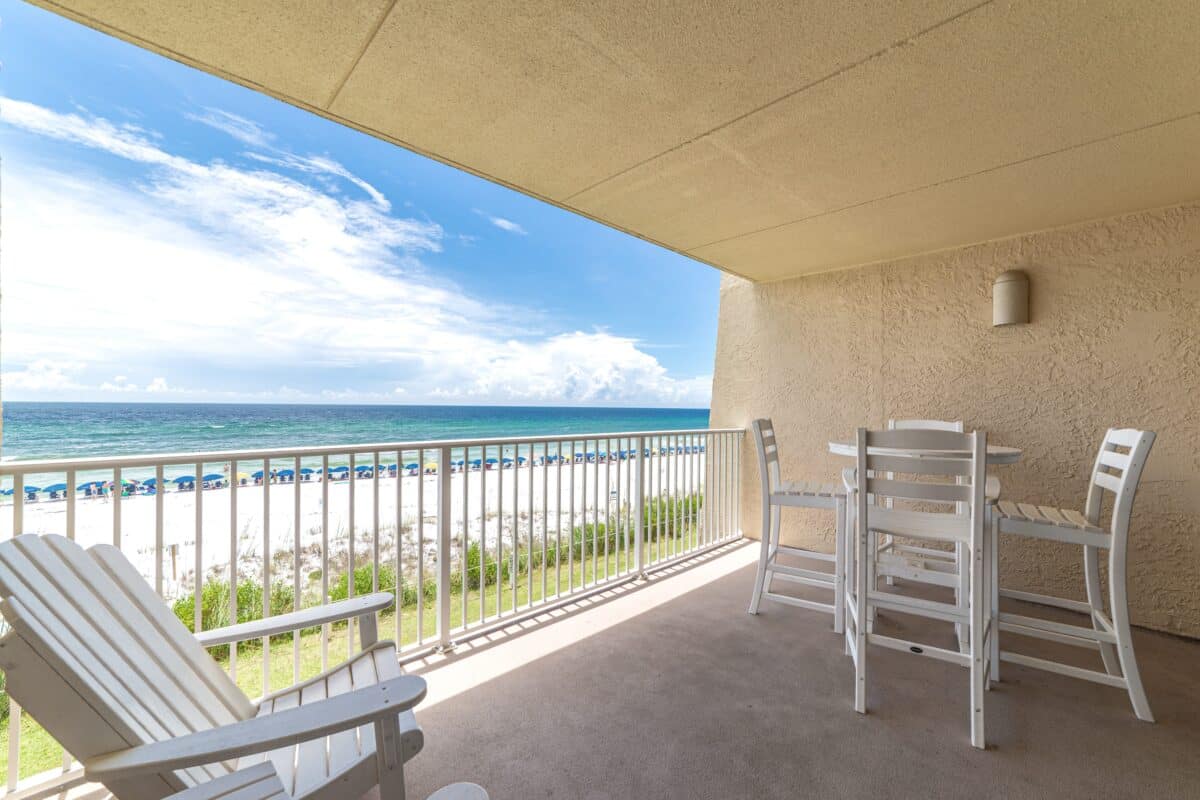 Experience The Emerald Coast
Are you looking for something new and exciting to do? Or maybe just a great place to grab some dinner? For information on nearby activities, restaurants, shopping, local events & more, check out our area guide.
" The place was perfect! The Gulf views were amazing! The condo was clean and very cozy. Jan and Corey were extremely accommodating.( I'm a senior citizen).This is my second time come to Beach House. I can't wait to come back. Thanks again Jan and Corey!!! "
Monique S
Dec 2021
" Beautiful views couldn't be happier Clean and great communication The location is perfect! By bed restaurants and literally on the ocean! Love the first floor Great place "
Shannon S
Nov 2021
" LOVE Miramar Beach. Perfect location on scenic 98. You want it, you got it- the condo is walking distance to all things. Condo is spacious & clean. A great place to stay. "
Leslie N
Nov 2021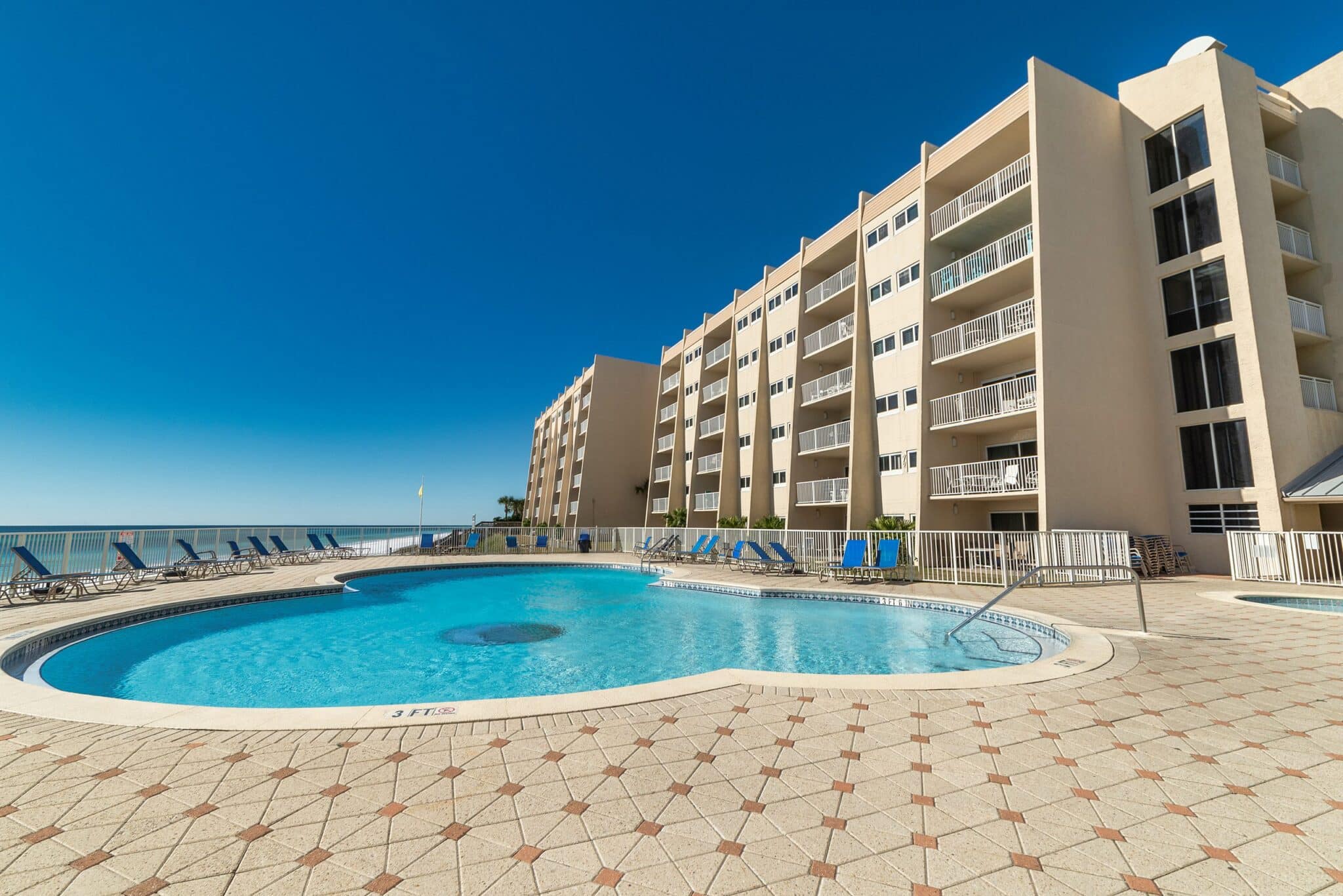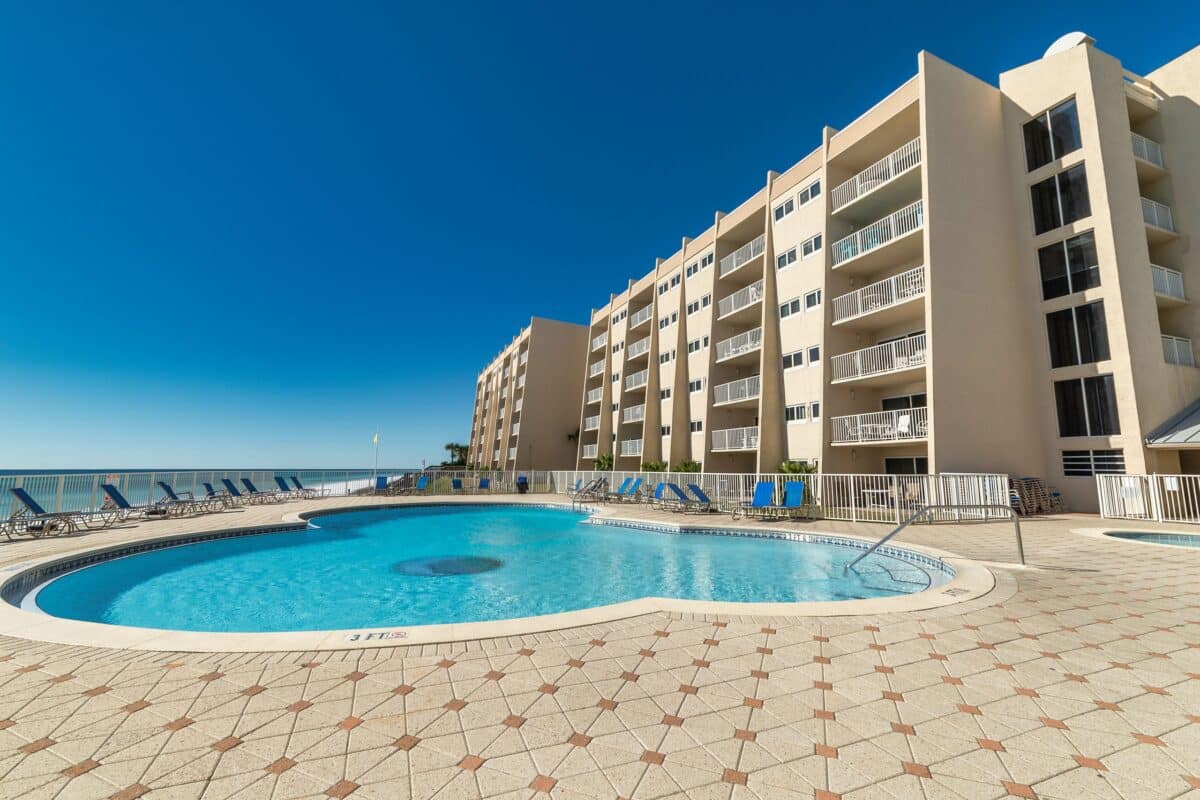 Have A Question? Need Help? Contact us