Best Destin Beach House Rental
Your next vacation starts here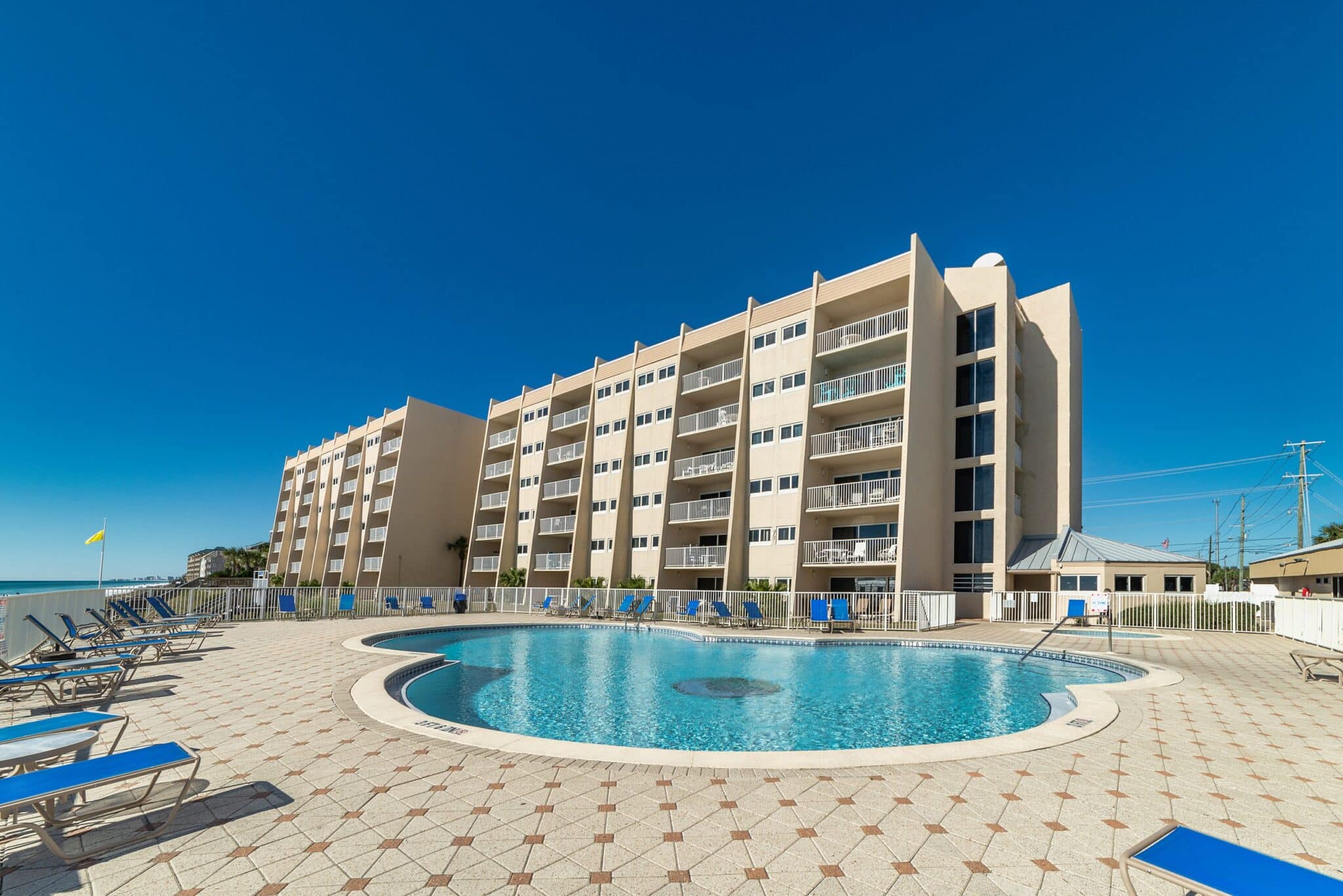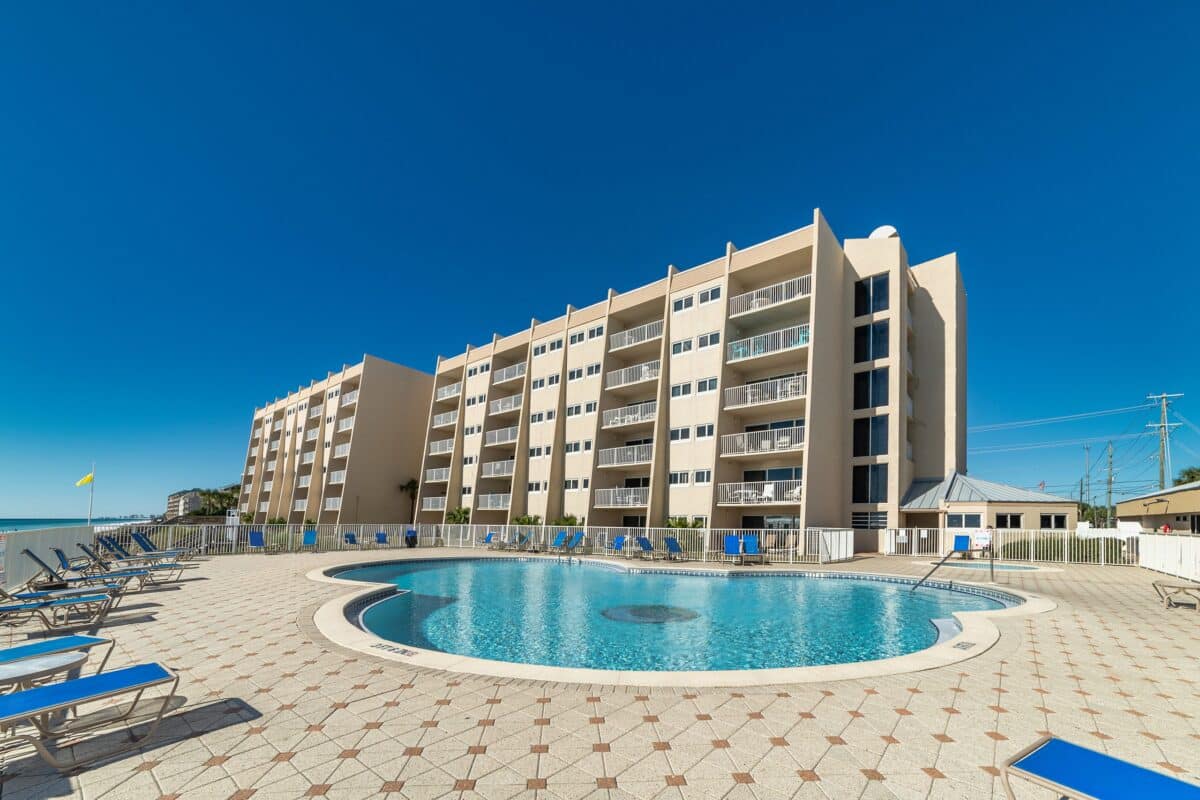 Beachfront Vacation Rentals
Discover the perfect beachfront vacation rental at Best Destin Beach House Rental! Our selection of beachfront vacation condos boasts unparalleled views of the Gulf of Mexico's emerald green waters, and they are located just steps away from the beach. Immerse yourself in the soothing sound of waves as you drift off to sleep and wake up to the refreshing scent of saltwater in the air. Book your stay now and experience the ultimate beachfront getaway on the Emerald Coast.
We take pride in helping you find the ideal beachfront condo rental for your vacation on the Emerald Coast. Whether you're looking for a cozy getaway for two or a family vacation, we have the perfect accommodations for you.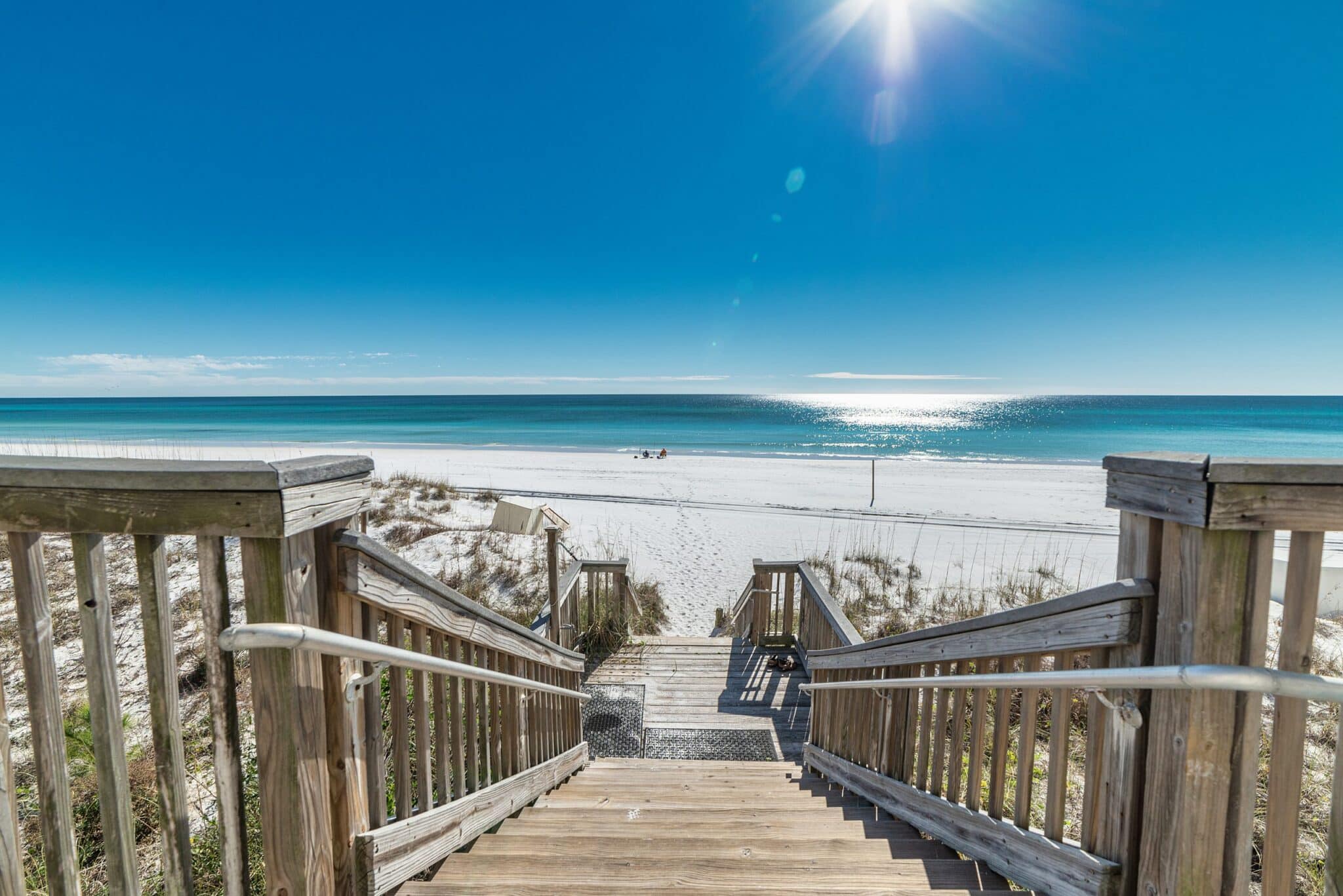 Book your beachfront condo today!
Sit back, relax, and enjoy the view
Experience the perfect sunrise or sunset view from your private balcony or patio at our 1 and 2 bedroom beachfront condos. Relax and enjoy the scenery without ever having to leave your room. Book your stay now and make unforgettable memories.
The perfect vacation destination
Amazing location with Plenty of Amenities
Experience the ultimate beachfront vacation at The Beach House Condominiums! Our property boasts a large, heated pool with a kiddie pool, community gazebo, arcade room, shuffleboard court, and clubhouse, all located around the pool deck. Play tennis at our two lighted tennis courts or access the private beach via one of our three beach access boardwalks. The property has four elevators for your convenience. Book now and make unforgettable memories on the Emerald Coast.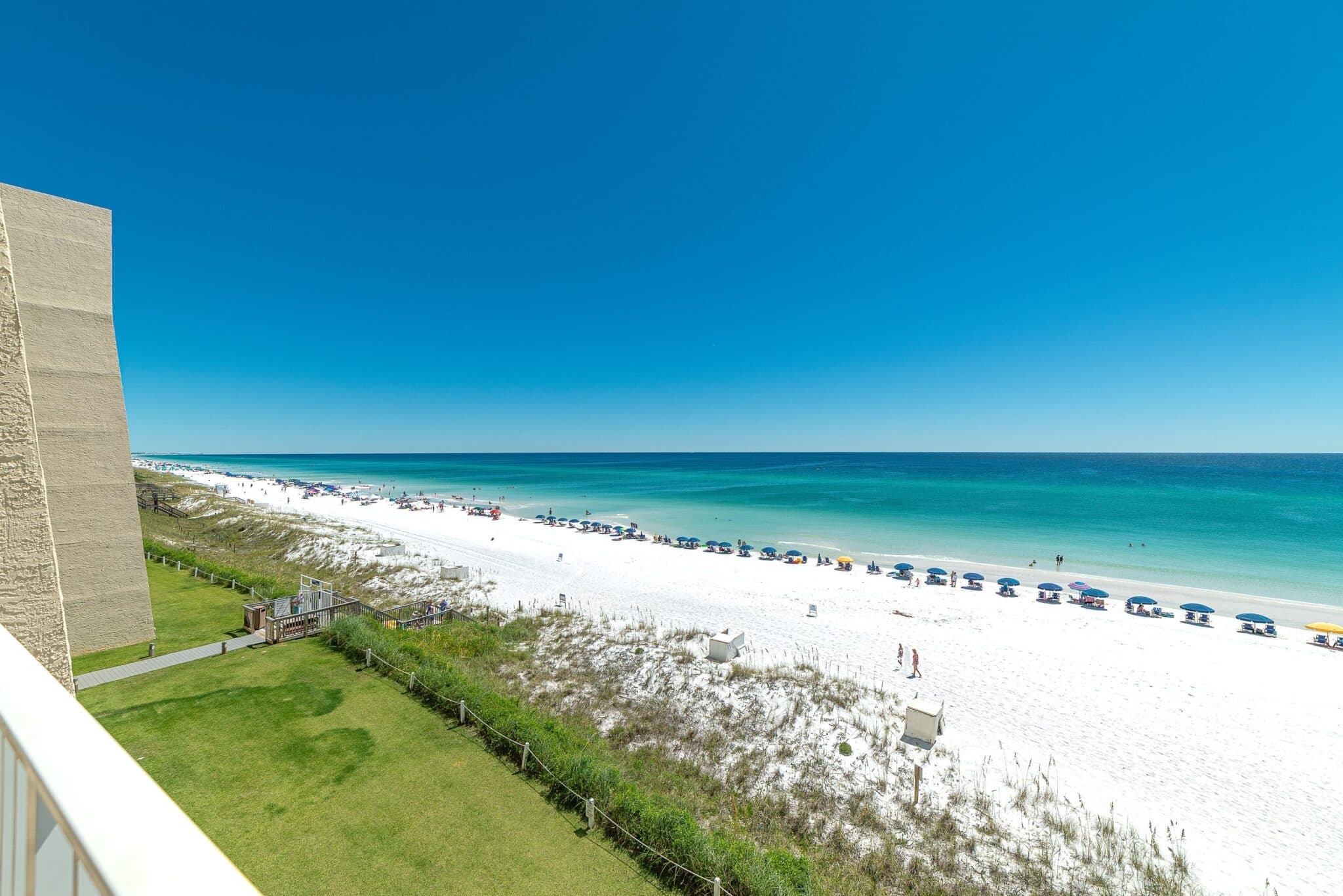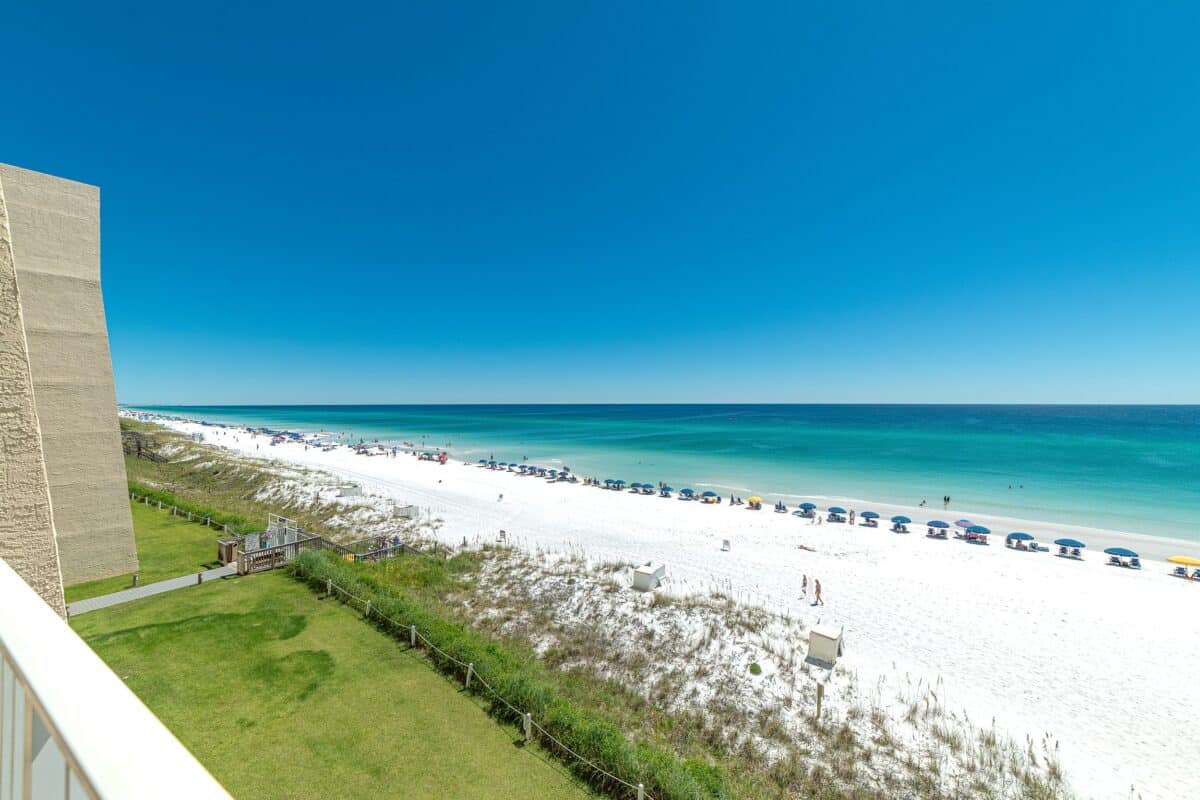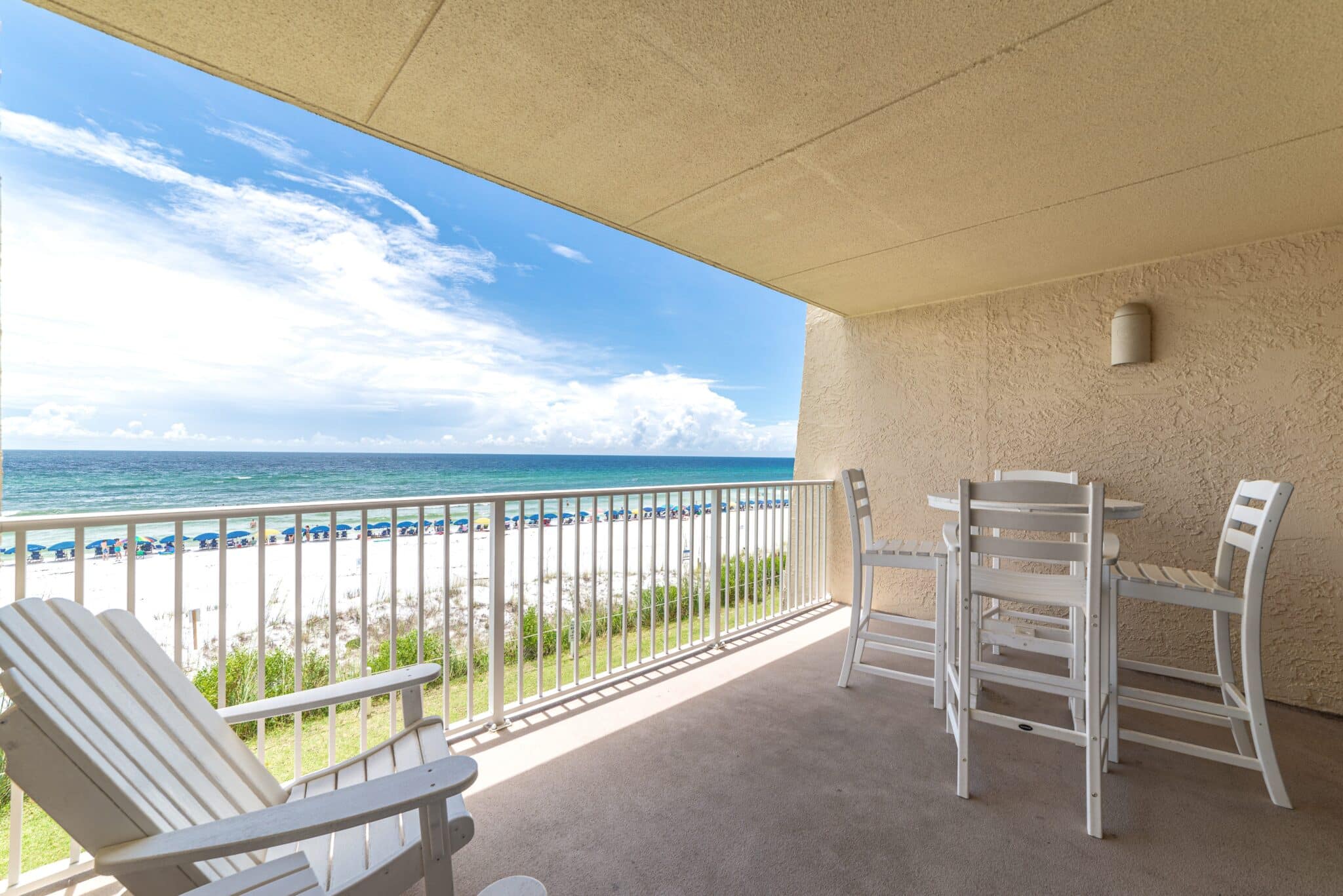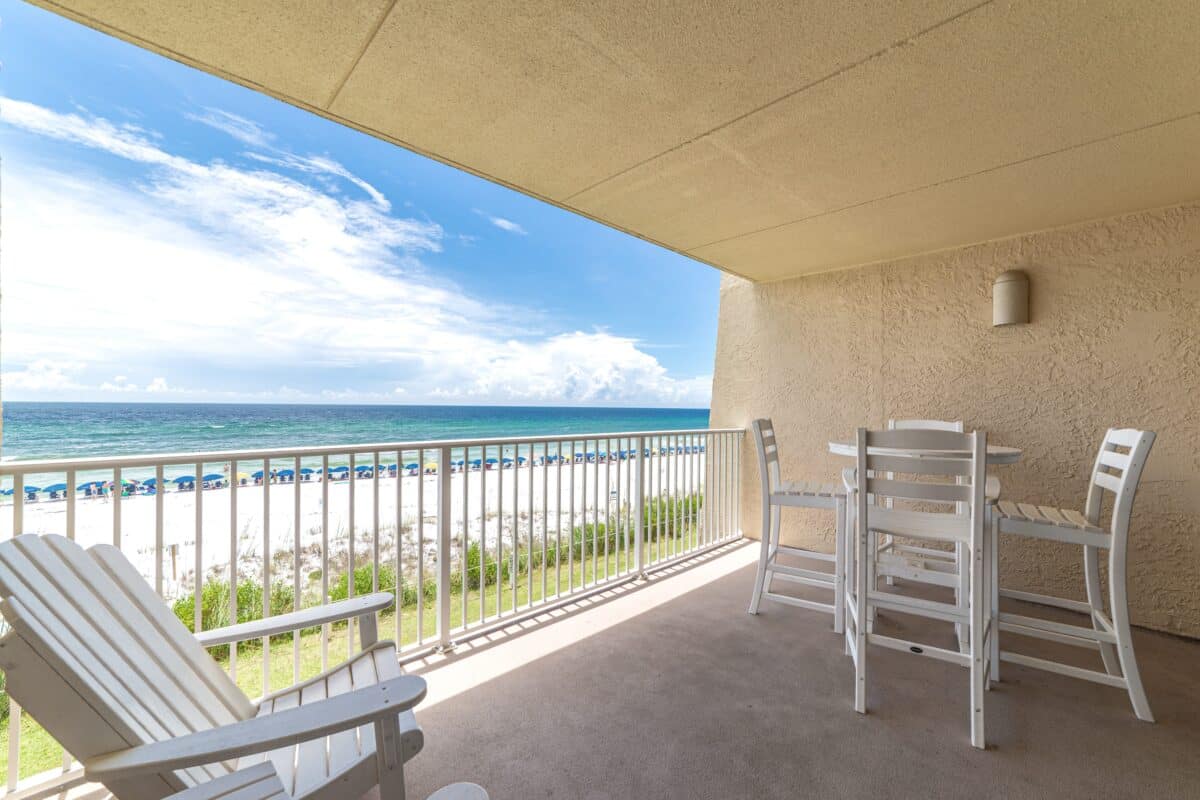 Experience The Emerald Coast
Looking for exciting new activities, great dining options, local shopping spots, or upcoming events? Look no further than our comprehensive area guide! Find information on all the nearby attractions and more, to make the most of your vacation. Book now and start planning your ultimate beachfront getaway with Best Destin Beach House Rental.
" Beautiful home. Perfect place just steps from the beach. Loved everything about the home. Jan was very accommodating when we arrived early. Very communicative. Comfortable furniture and bed. Large kitchen. "
Janet C
May 2023
" The condo was a terrific location! Jan checked in to make sure all was going well and if we needed anything. Would definitely stay there again. "
Libby B
Apr 2023
" Our stay was perfect in every possible way. Every year I scour reviews and pictures for days before picking a place. I don't think I'll be doing that again as I finally found a place I'd like to return year after year. "
Jenny D
Apr 2023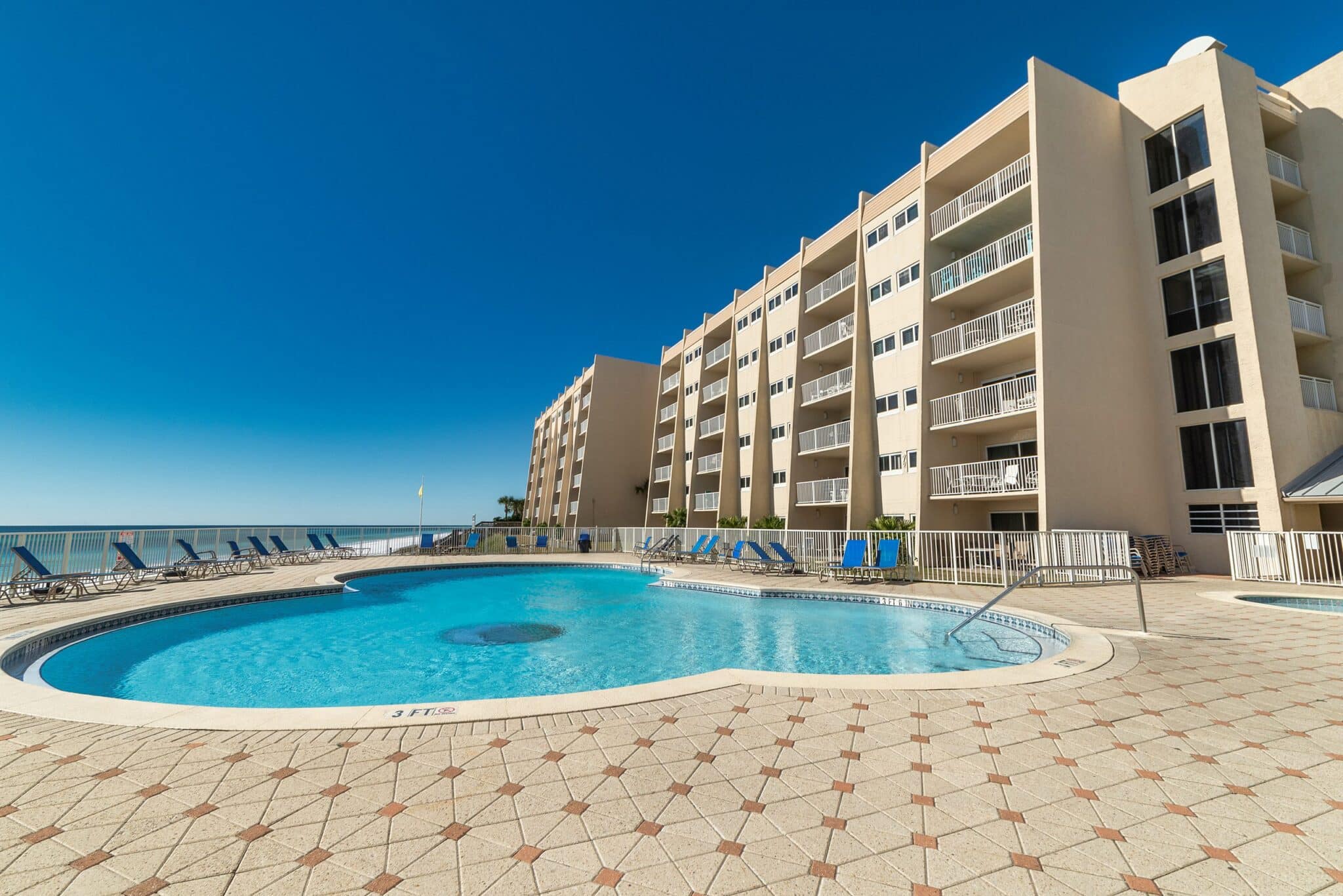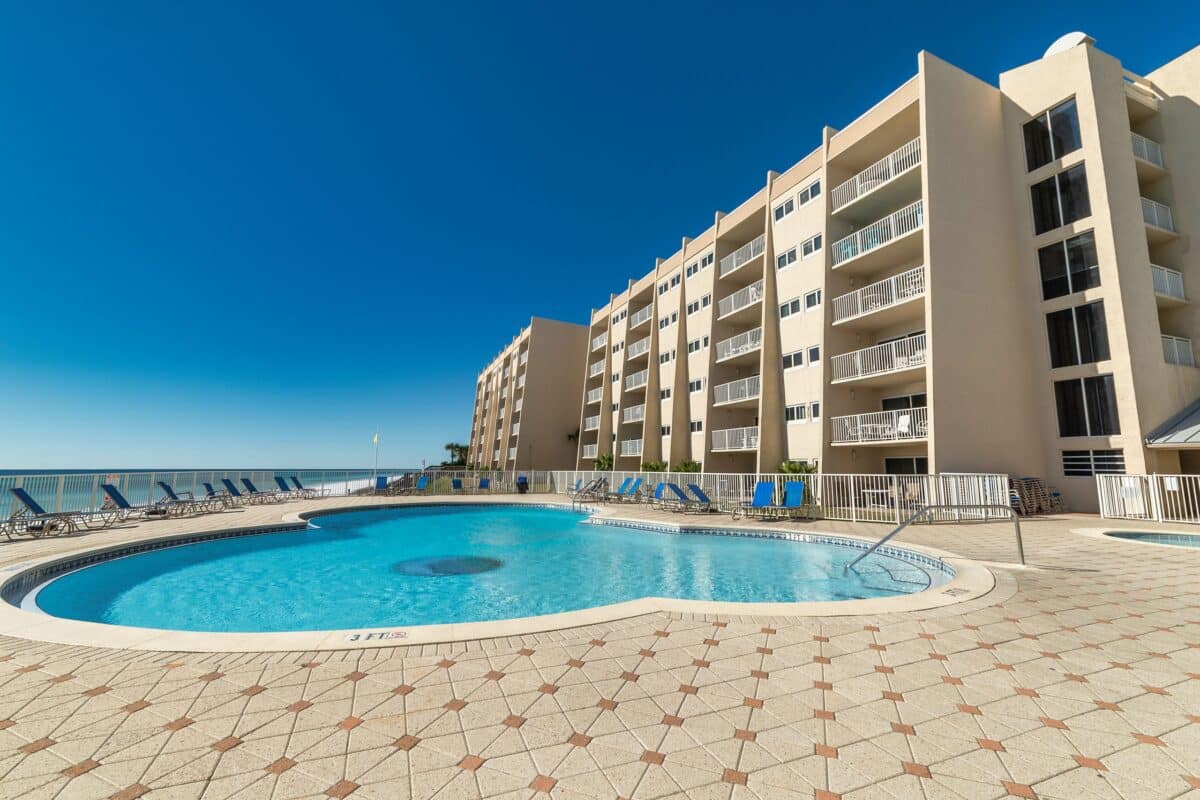 Have A Question? Need Help? Contact us